About Us
Hollywood Wildcat Soccer Club is a nonprofit 501c (3) that has been providing quality soccer programs for youths living in the Greater Hollywood Area
since 1985
.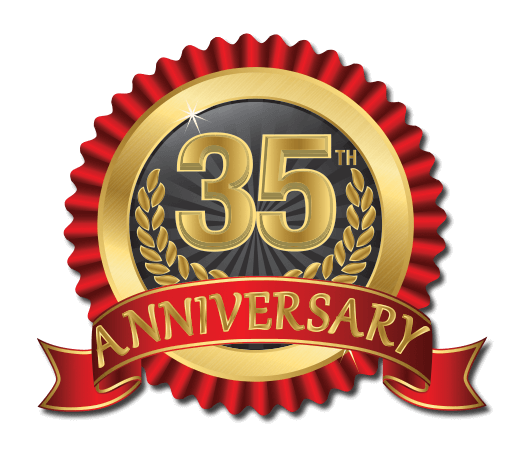 We are affiliated with South Florida United Youth Soccer Association (SFUYSA), Greater Hollywood Soccer League (GHSL), and Florida Youth Soccer Association (FYSA), which is affiliated with US Youth Soccer, US Soccer, CONCACAF and FIFA.
Hollywood Wildcats, a volunteer-driven organization offers youth soccer programs all year round with the support of professional coaches.
STOKE CITY FC Partnership
STOKE CITY
ENGLISH PREMIER LEAGUE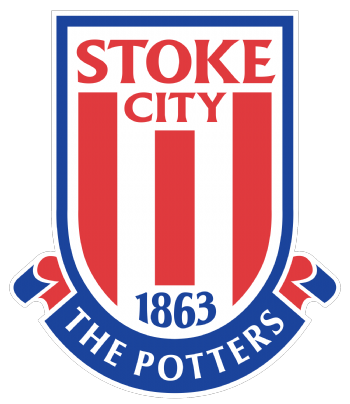 The 2nd oldest professional football club worldwide, Stoke City F.C. dates back to 1863 when it was known as the Stoke Ramblers. It was not until 1925 that the club changed its name to Stoke City and went on to become one of the Football League's founding members.
The Stoke-on-Trent area is known for its pottery industry, and as a result, the club has earned itself the nickname 'The Potters'.
Stoke City From the early days as an amateur side playing against other teams in the local area, through to becoming a competitive force in England's world famous Premier League, the Club is very proud of its football heritage.
Why did Hollywood Wildcats FC decide to partner with GIS and Stoke City?
Our aim is to provide our players with training experiences comparable to leading soccer nations. Through our partnership with GIS and Stoke City, we were able to receive technical guidance for our coaching staff and our players trained and evaluated by Stoke City academy staff. This process provided Hollywood Wildcats FC with a benchmark on the development of our players and how they compare with players overseas.

The relationship assisted our overall Club with the technical and marketing support to successfully compete within a very competitive marketplace for player development.

Our players gained the benefit of working with Stoke City Academy staff coaches one on one. It also provided them with opportunities to attend national camp and elite trip experiences over in England. Another benefit. our players are more focused and motivated to improve their performance levels as they know that Stoke City staff would evaluate them.

Our coaches continually improve their coaching knowledge through the help of Stoke City academy staff. They also received the coaching support from Stoke City to continue the work with our players between annual id camps.
Hollywood Wildcats FC player ID camp 2018 was held in the beginning of June
. Coaching clinic was insightful for our Coaches as well. We are also looking to attend a Director of Coaching trip to the Stoke City academy and hoping to attend the Elite Trip to England and the National Camp in the future.
Stoke City -
http://www.globalimagesports.com/partners/professionalfc/stoke-city
GIS -
http://www.globalimagesports.com
---
Vision Statement
To
build
a leading
sustainable
development model that grows the number of players that develop a
life-long passion for the game
by providing enhanced opportunities
for all
players regardless of age or ability.
To be the leader in
teaching players about life lessons
, having
high expectations
and
positive character
traits such as good sportsmanship, fair play, team importance, doing one's best, never giving up, respecting opponents and officials, and honor of the game.
Wildcats are dedicated to delivering a quality youth soccer program focused on good sportsmanship, positive coaching, and player development. At Hollywood Wildcats FC our fundamental philosophy is for the enrichment of children in our community. By firmly implementing in them the ideals of good sportsmanship, honesty, loyalty, and courage so that they will become finer, stronger, happier children and grow to be good, clean, healthy citizens of the world. We hope to achieve this by providing supervised competitive and recreational soccer programs for boys and girls ages 2-18.
Mission Statement
Creating future stars in the game of soccer and in life.
It's our mission to help ALL players (no matter what background, age or level) become STARS in LIFE and develop a lifelong passion for the game! We are confident working together we will help better prepare players as they move into adulthood (and while in adulthood) in an ever-changing, diverse and global society. We firmly believe that our players' learning experiences in the game as a lifelong member of our club will help prepare them to be STARS in LIFE!
Hollywood Wildcat Soccer Club is dedicated to educating and developing youth soccer players at any age and level of competition while promoting a safe experience and a fun family environment. We judge our success not by how many games we win, but by how many young people we help to become winners in life. Having "Development First, Winning Second" philosophy does not mean that winning is not important. Striving to win while playing by the rules of the game should be the objective of every player and coach. The short-term objective to win every game is essential to enjoyable competition. We hope to instill in our players the understanding that the pursuit of the victory, the dream of scoring the goal and being part of the team yields more joy out of the sport than the goal itself.
Hollywood Wildcats FC Core Values
Respect
Integrity
Fun
Continuous Learning
Innovation
Responsibility
Leadership
Sportsmanship
Community
Loyalty
Humility
Passion
Character
Pride and Unity
Honesty
Family
Excellence
Commitment
Perseverance
Ambition
Teamwork
Continuous Learning
Innovation
Teamwork
Diversity
Development
Personal Responsibility